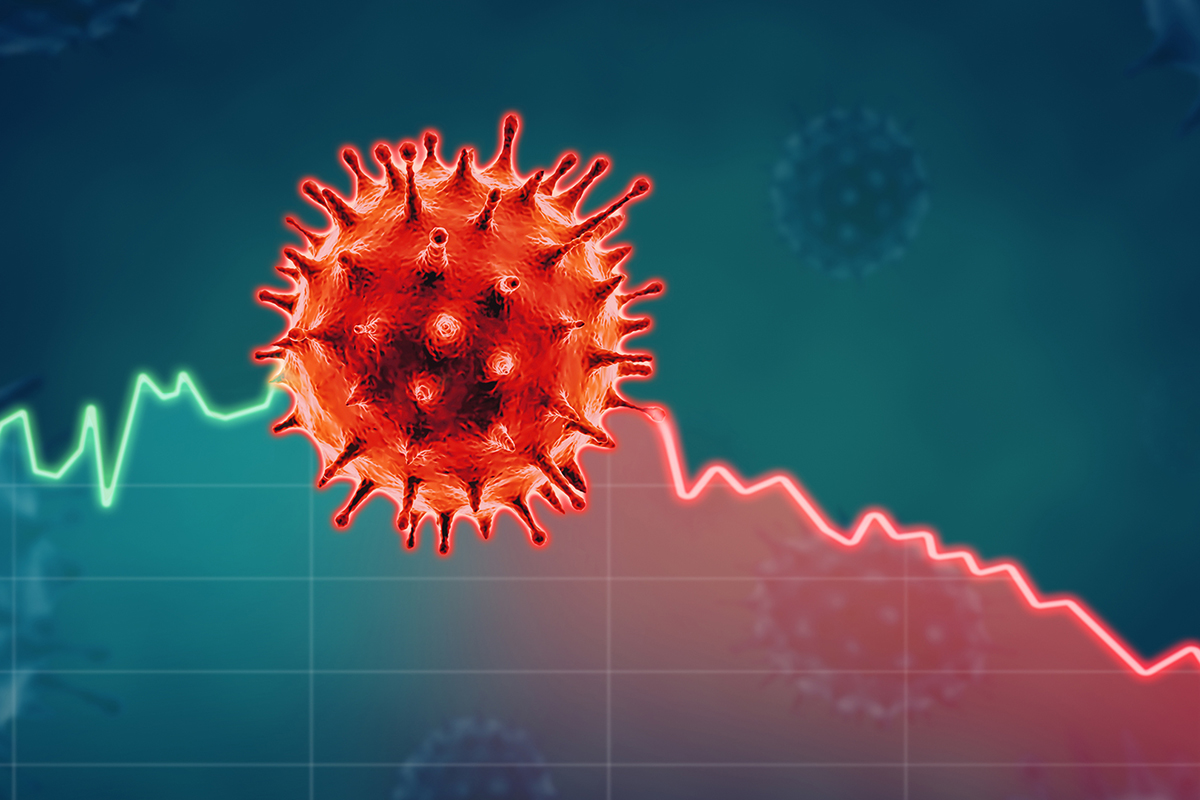 As the last claims under the Government's GBP 500 million Covid Production Restart Scheme come to an end, and the new variant in India causes concern with leading scientists warning the next pandemic is coming, the Spotlite team is looking back on the highs and lows and lessons learned from our involvement with the PRS.
Spotlite was one of two adjusting teams chosen in the autumn of 2020 to handle claims under the Scheme.
Click here for a link to the independent evaluation report on the benefits of the Scheme over the last two years.